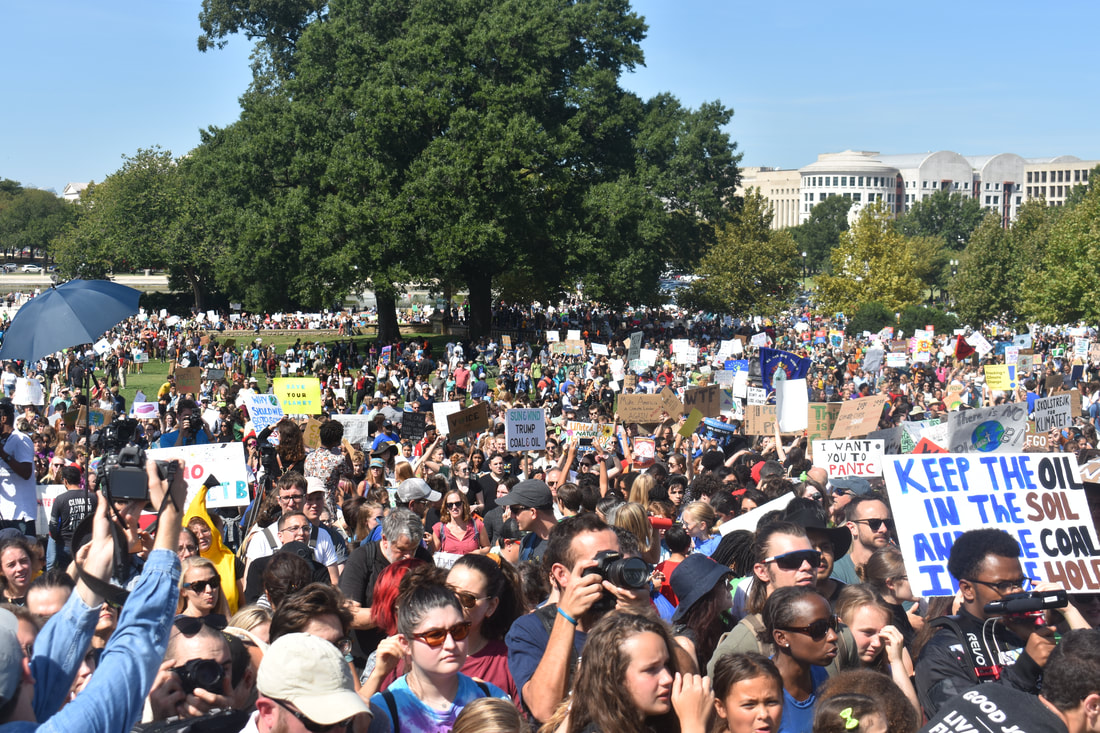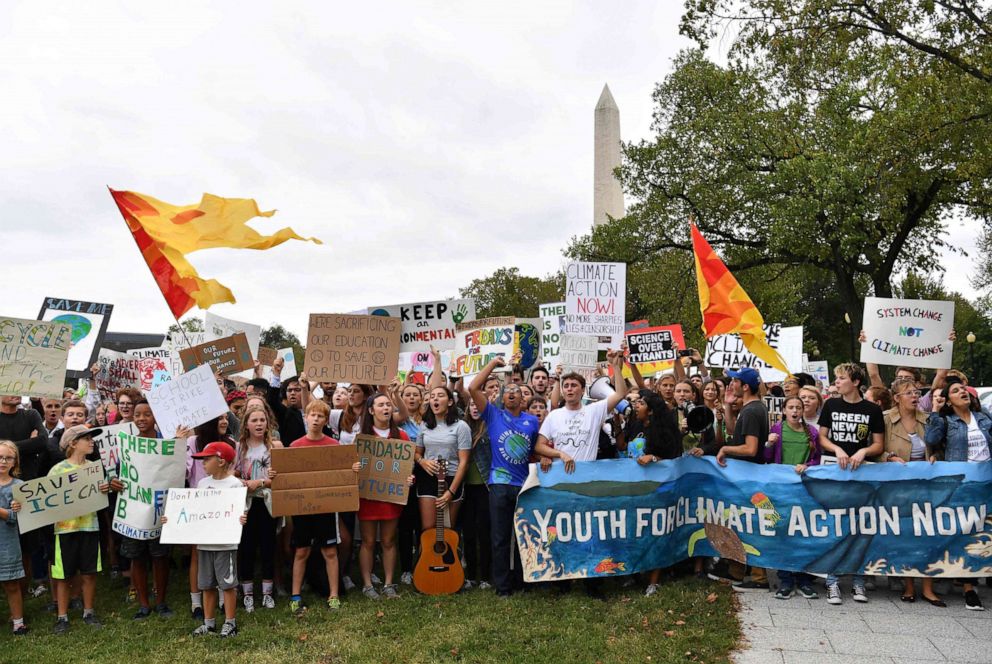 .#Vote4OurFuture is a joint campaign from Zero Hour and the National Children's Campaign aimed at galvanizing the American people to fight for our nation's 74 million children and youth. Young people need bold climate action and environmental justice. We're working to increase voter turnout and encourage Americans to vote on behalf of young people.
The goal of the #Vote4OurFuture campaign is to make climate the most important issue for the American people. This youth-led project will include grassroots political activism, community-led organizing, initiatives aimed at increasing voter turnout, strategic partnerships, bus tours, concerts, and more. The campaign is explicitly aimed at increasing voter turnout among first-time voters and young, black, brown, indigenous, low-income, LGBTQ+, and disabled people and mobilizing those communities to combat environmental racism and environmental injustice.
​
The campaign is focused on training young people to educate their communities about the Green New Deal and empower the adults in their lives to vote for the interests of young people. We will work with community leaders to educate communities about the impacts of the Green New Deal.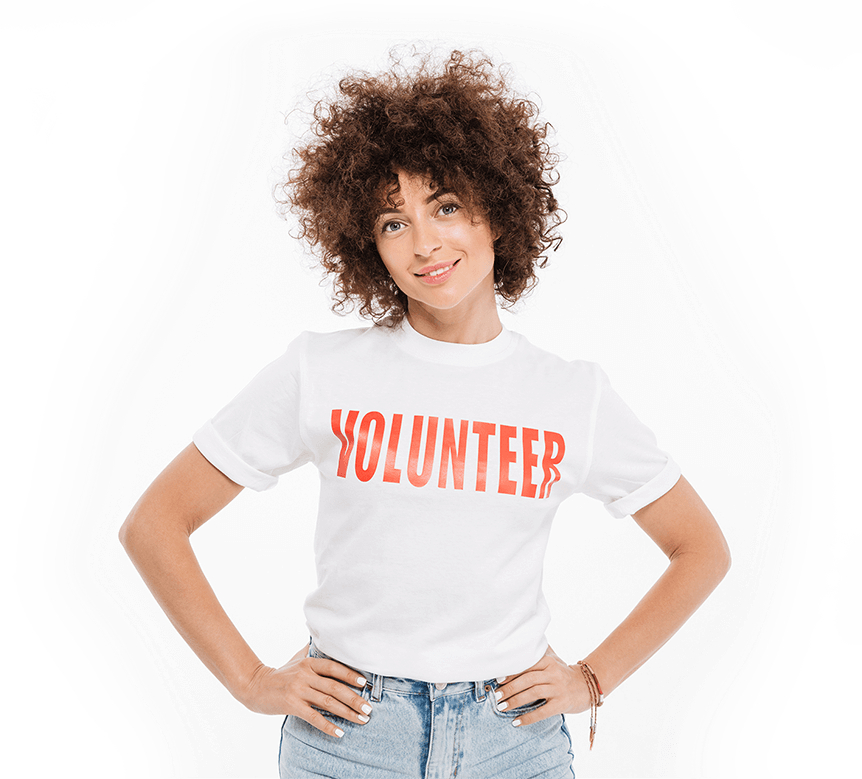 "Stoked to be a part of this!"
"i'm so happy it's up! now go vote and make sure you make the children of the united states happy!"